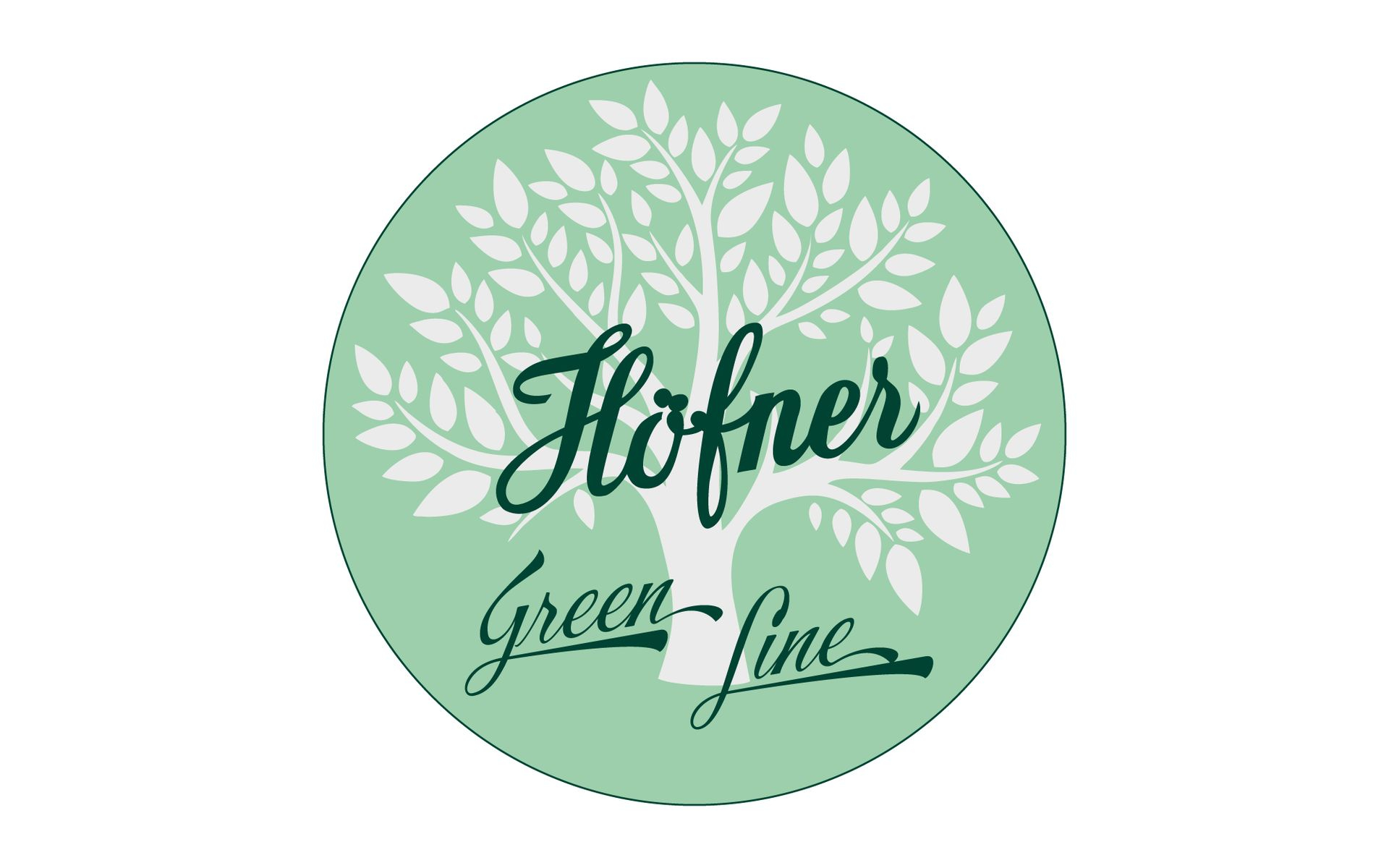 Green Line Classicals
In 1997 we started to launch our first Green Line classical guitars. The models that kicked it all off were the HGL5 and the HGL7.
For the 25th anniversary of this groundbreaking series, both guitars have been reissued as Anniversary models "25 JAHRE" (25 years). In the selection below you will discover many options of Classical guitars without exotic tonewoods.