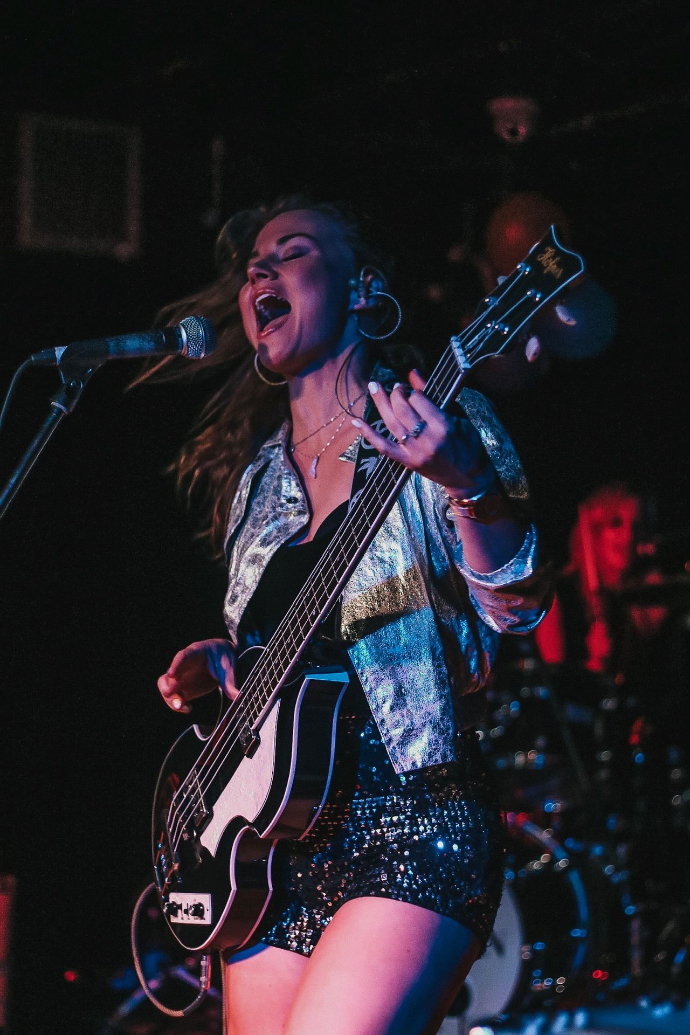 The Violin Bass

The 500/1 Violin Bass was first shown to the public at the Frankfurt Muiskmesse in 1956. It has been in continuous production ever since. Designed by Walter Höfner as an alternative to the upright double bass it fulfilled this aim and much more. It leapt to worldwide fame when Paul McCartney was seen playing one with The Beatles in the early 1960s. Today the 500/1 is offered in a number of models from the budget Ignition version through to the handmade German built re-issues and specials. Its short scale (30in) and ultra lightweight has found favour with many professionals over the years.
Unique Sound
The sound of a Violin Bass is unlike any other bass. When used with flatwound strings it produces a distinctive deep and penetrating thud not unlike an upright double bass. This sound can be used to emulate those pop sounds of the 1960s or slightly overdriven in a modern rock band to provide a deep driving bass. It is also commonly used today in studios for recording bass lines for dance music. It has also seen increasing use in reggae bands where a deep driving bass is always wanted. Despite being one of the smallest basses available it easily produces massive bass lines and is remarkably versatile.
No product defined
No product defined in category "Guitars & Basses / Basses / Violin".