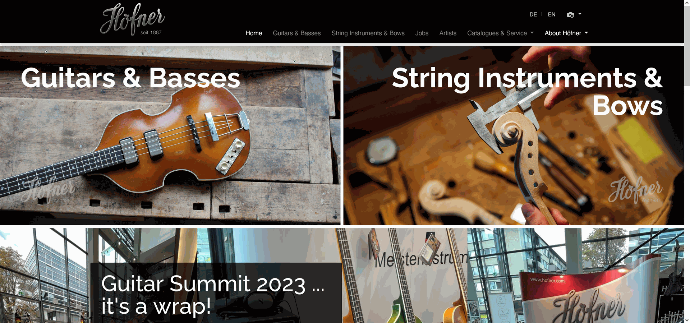 Minijob - Web Maintenance

We are looking for talented students to join our marketing team in the field of website maintenance.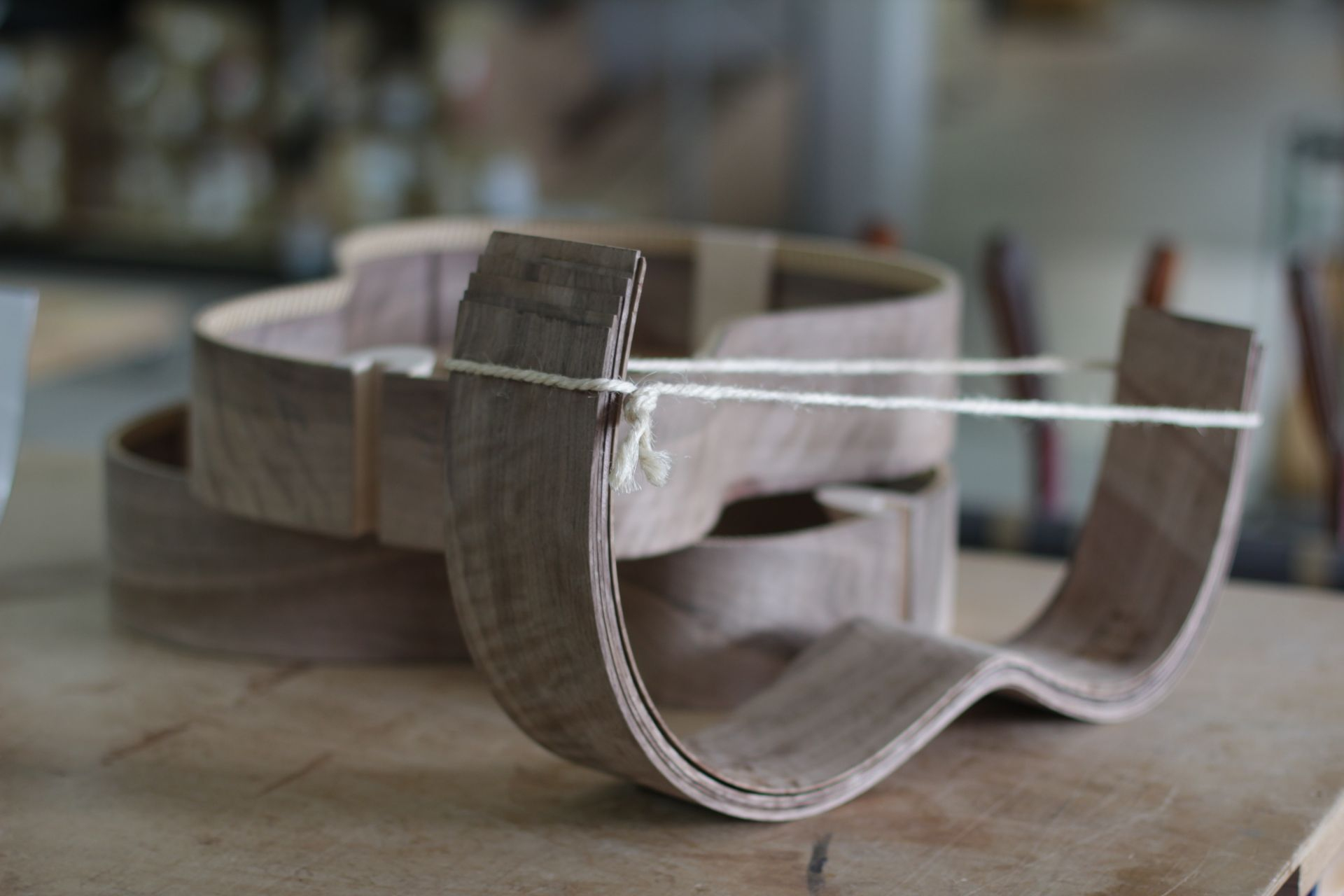 (Master-) Luthier
We're looking for a trained Luthier to join us. Be part of the Höfner family!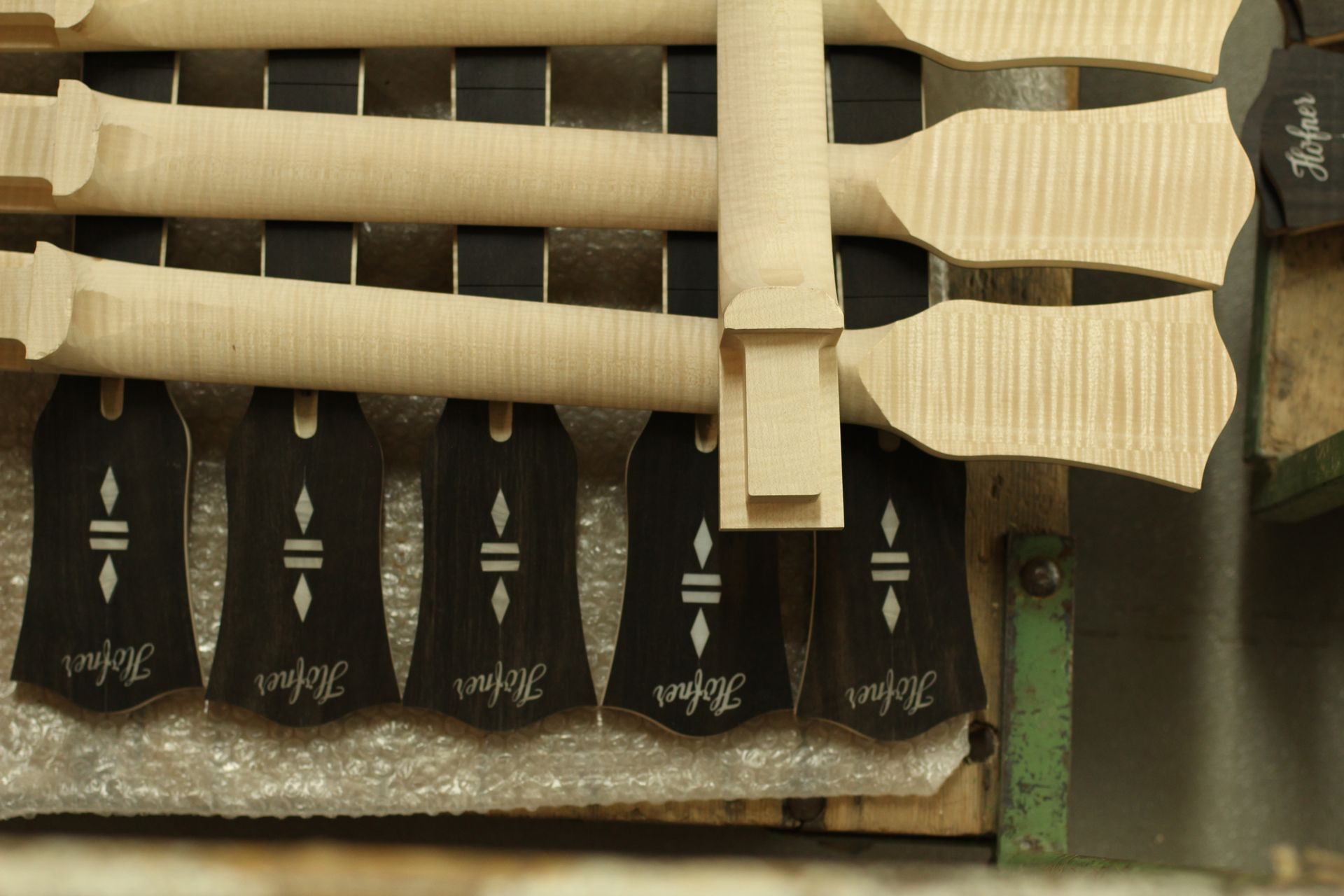 Woodworker

We are currently looking for new workers for our carpentry workshop. You have woodworking skills and would like to lay the foundation for our guitar and bass making?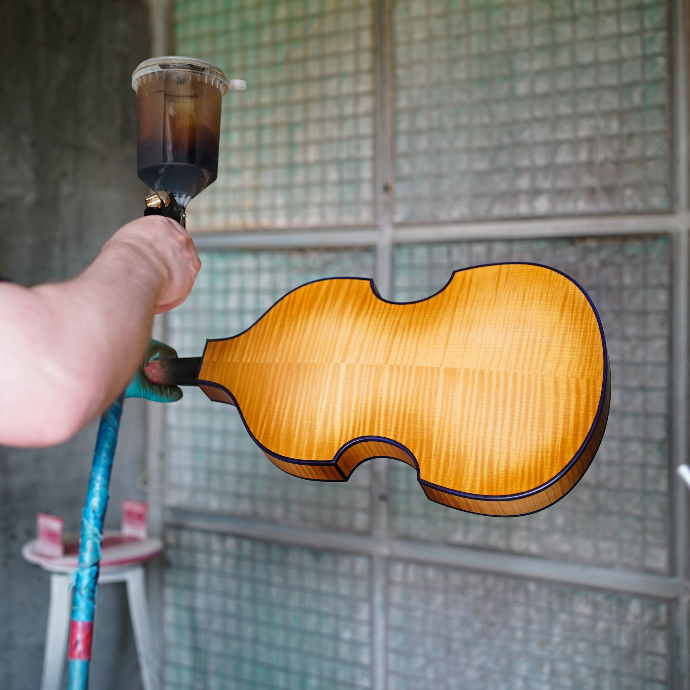 Painter / Lacquerer

We are looking for a painter for our in-house paint shop. This is where we create the famous Höfner Sunburst and apply our innovative Höfner Green Line finish.