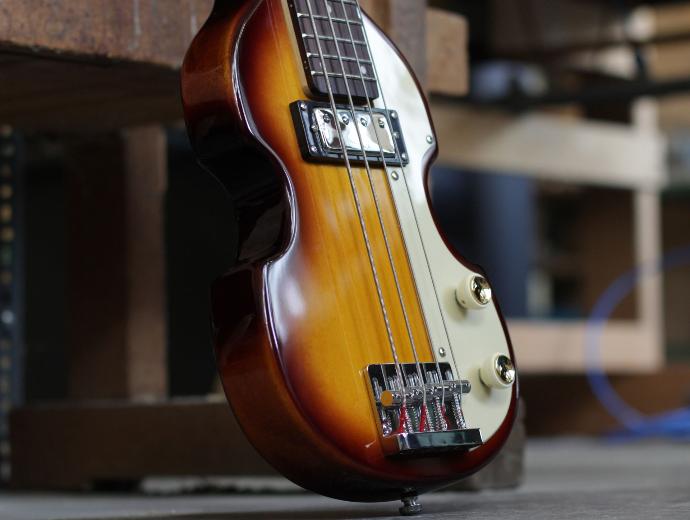 The Höfner Shorty Bass

Developed back in the 1980s, our Shorty Bass series still enjoys great popularity today. The iconic Shorty design is known all over the world and has been available in many different custom colours throughout the years. Since 2022 we have the all solid Shorty Violin Bass in our range, which combines the vintage flair of a 50s violin bass with the compact travel format of the Shorty.

Whether travelling, at home on the sofa, in the rehearsal room or even on a real stage. Despite the delicate appearance of this lightweight, you always have enough power and punch in your pocket.

No product defined
No product defined in category "Guitars & Basses / Basses / Shorty".