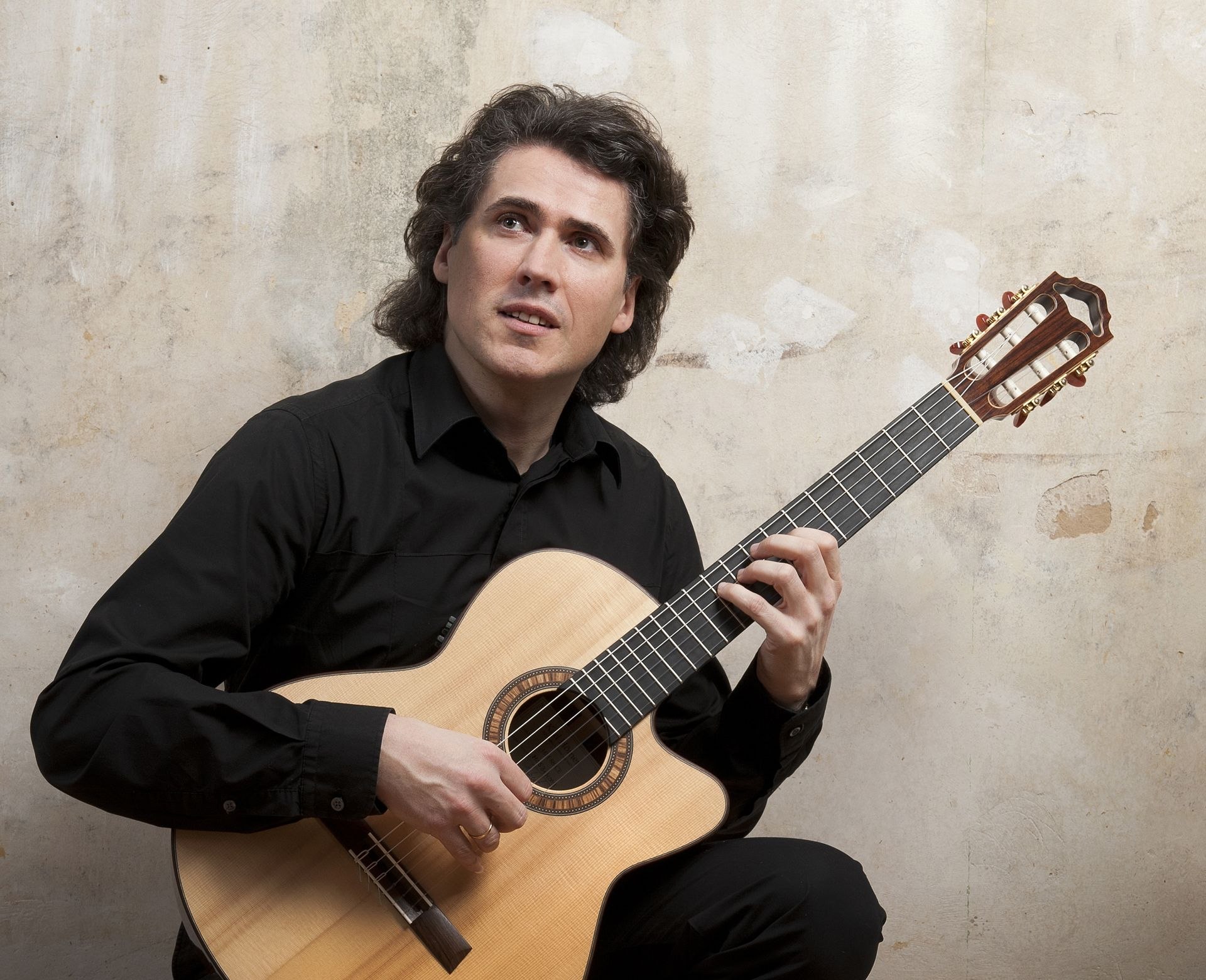 Classical Master Series

Höfner Master Series classical guitars are made from the finest tonewoods to the highest standards in our workshops in Hagenau, Bavaria.
They offer advanced students or professional players the best of German craftsmanship combined with exquisite woods and beautiful finishes. We have been building classical guitars since 1930 and have acquired a wealth of knowledge that has been passed down from generation to generation. Today, the Master Series represents this accumulation of knowledge and experience. These are truly master guitars!
No product defined
No product defined in category "Guitars & Basses / Classical Guitars / Master Series".